March 2018
SB 496 Advisory Letter
As you may remember, CalGeo was part of a 2017 coalition that successfully helped Senator Canella pass Senate Bill 496 that limits the responsibility of design professionals to pay litigation defense costs to the degree that the design professional is at fault. This was a big win for the engineering community. The legislation became effective January 1, 2018. This year, the coalition developed an Advisory Letter that provides helpful language to update contract language in accordance with the new legislation. Download the Advisory Letter.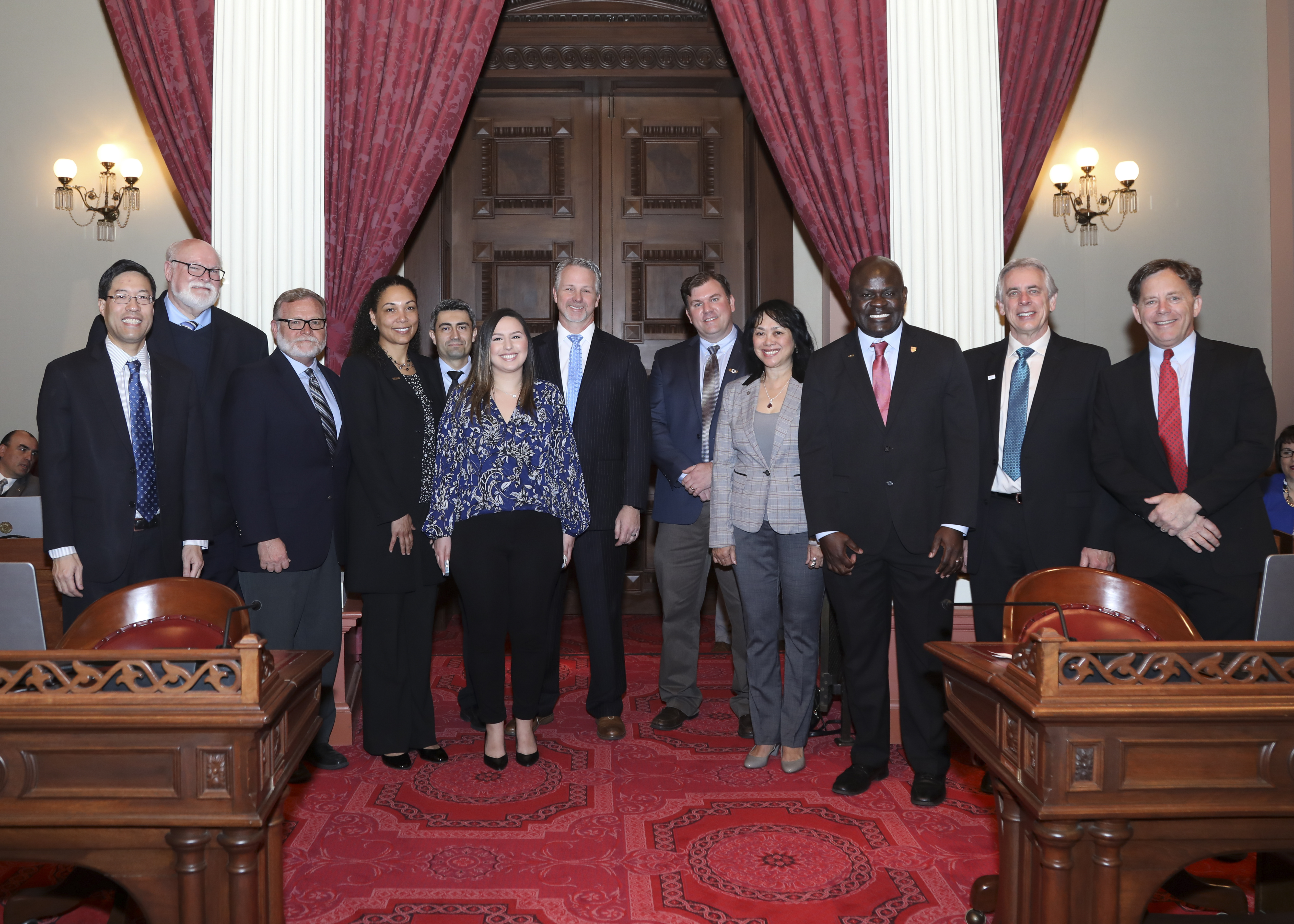 2018 National Engineers Week Resolution
CalGeo participated in the development of the 2018 Engineers Week Resolution that was approved by the State Senate in February. This is an important document that recognizes the significant contribution of engineers in our society. CalGeo President, Bob Lokteff, was in attendance on the Senate floor when the resolution was introduced and approved. Download a copy of the Resolution language.
Current Legislation
CalGeo routinely meets with other California professional engineering and architecture associations to discuss legislation and build coalitions to enact, oppose and support new bills.
SB920
In February 2018 CalGeo joined the coalition to support SB920. This bill proposes to eliminate the sunset on the ability for engineering firms to form LLPs to pursue projects. Download a copy of the Support Letter.